You are here
WP1 – Management and coordination.
WP1 – Management and coordination.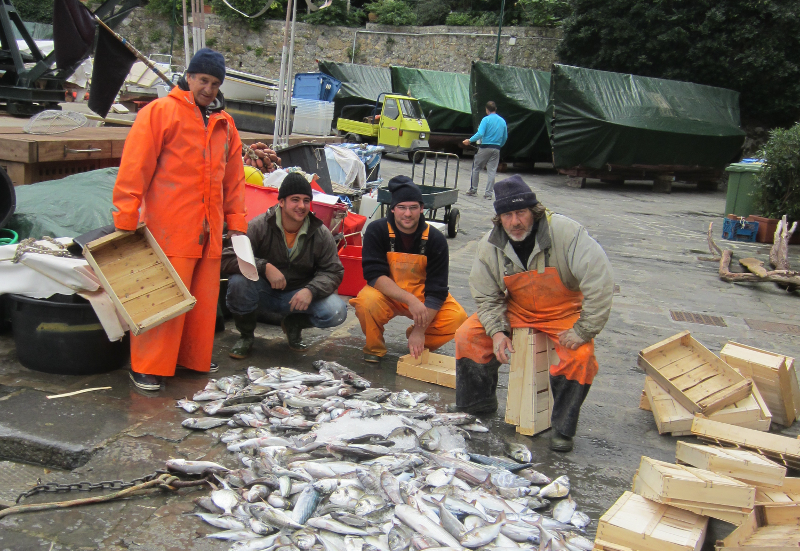 The objective is to configure the work teams and to establish an effective and close work communication amongst all partners ensuring that all of them understand and comply with legal requirements and that operating rules for Management and Scientific Committees are respected by all stakeholders. Specific activities are:
Work team configuration to ensure effective communication (Done)
To control and evaluate project implementation (Steering Committee).
To provide scientific and technical advice to the partners (Scientific Committee).
Ensure projects receive appropriate supervision through a technical and an economic monitoring.